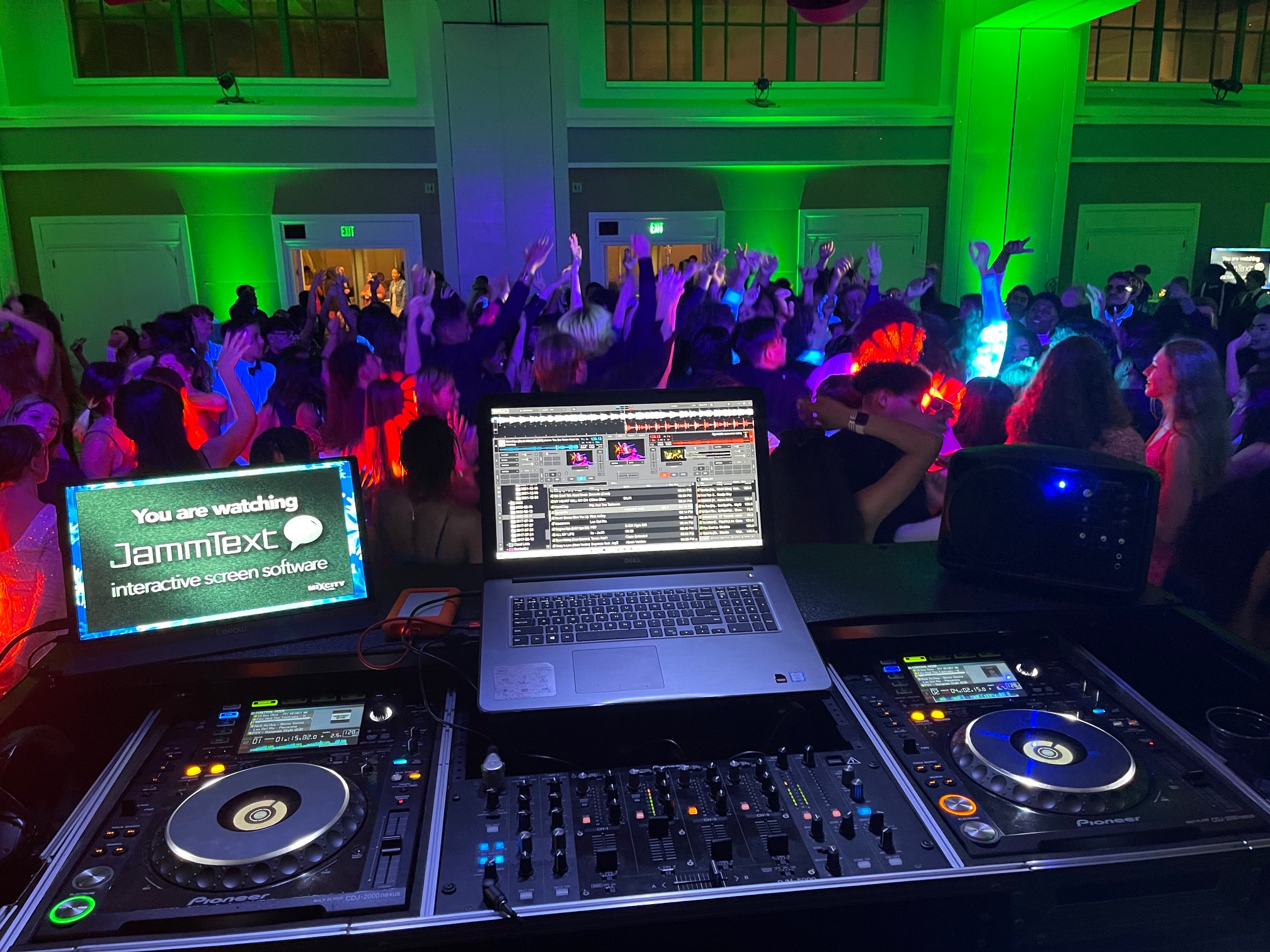 Serving San Diego and surrounding areas for over 20 years, DJ Extreme provides professional, creative, customized DJ and VJ services–delivering the energy and vibe that's just right for you.
As your wedding, corporate, school or private party DJ, Nick Covino and his team at DJ Extreme deliver a state-of-the-art experience, designed with your particular needs in mind.
Contact DJ Extreme today for more information and a quote.
"The greatest compliment a San Diego DJ can get is a referral from a happy customer. Almost all of my new business comes from people who've recommended me or seen me in action at someone else's event." DJ/VJ Nick Covino, Founder of DJ Extreme.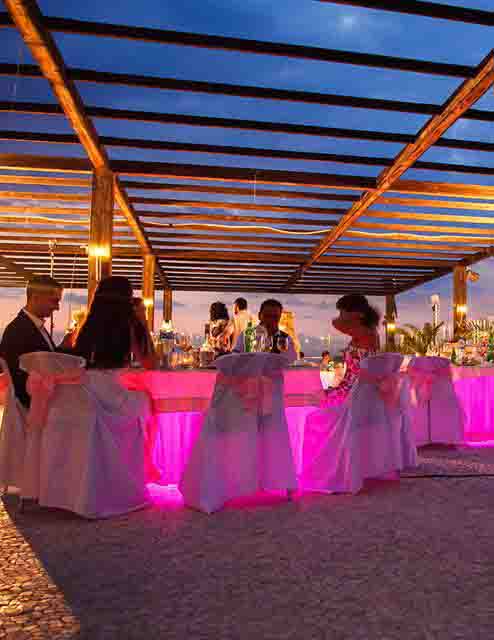 Get An Instant Quote – Booking