When it comes to High School Dances and Special Events,
DJ Extreme is all about going big!
Leave It to the Pros
As a busy professional, you understand the value of hiring experts to get the job done. For over 15 years, San Diego companies of all sizes have relied upon DJ Extreme for every kind of Corporate event including holiday parties, training and achievement of significant company milestones.
Celebrate Your Love. Create Forever Memories
Package includes ONE of the following Enhancements! We'll work with you or your planner on all of the details, so you can relax and enjoy every moment as you begin the rest of your lives together.
Traditional School events
Middle School and more traditional events, DJextreme has done them all.
Schools, PTAs & Non-Profit Organizations have been using Djextreme.com for years to provide fun, safe, exciting
entertainment for all their special events. Fully licensed and insured founder, Nick Covino, (Dj Extreme) has built a
reputation that schools love and continue to call on.
Some of our Services include: 
• Dj for School Dances, Father Daughter events, School Picnics, Parents' Night Out, School Carnivals
• Sound Systems for Variety Shows, School plays, Awards banquets, Promotions, end of school year events.
• Photo Booths: Fun for every type of event!
• Video Recording, Editing, Online Video Streaming, Still Photography.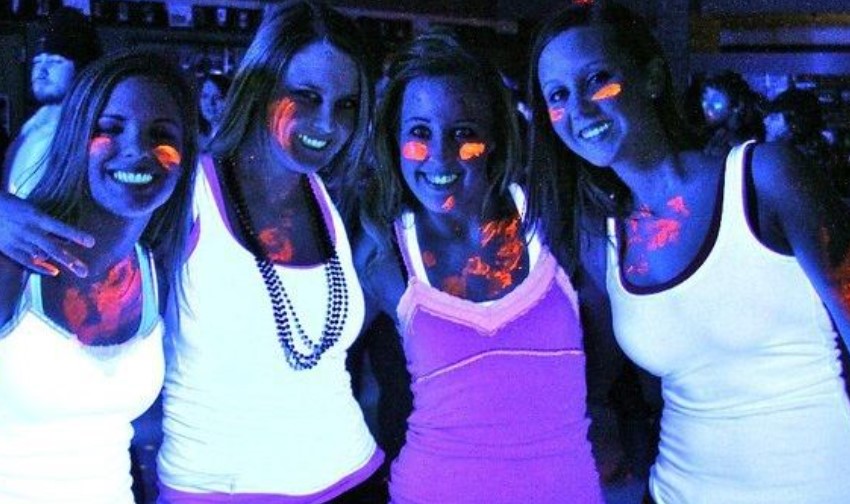 It's time to party!
It's your birthday, anniversary, Halloween, The Holidays, could be your graduation, or even just time for Karaoke!
Whatever the occasion you want to do it up right. Anyone of our DJ's will customize a party just for you.
Leave the details to us, while you think about all the fun you're going to have with your family and friends.
DJ Extreme's services and expertise will leave you and your guests happy while you know you hired the best.
Private Party Services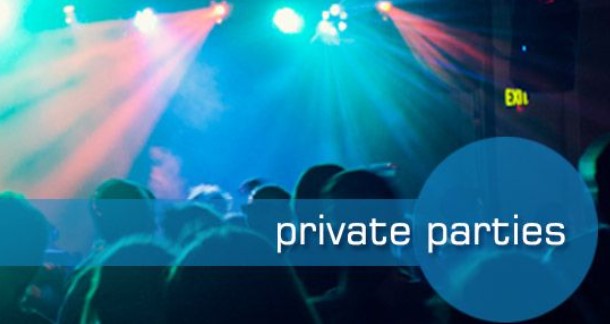 Sound system fit for audiences of 5 or 5,000
Having a band at your Special event? DJ Extreme can also provide live sound reinforcements for your stage. We have digital sound systems that can fit your needs anywhere you need it. We have worked with dozens of bands and always get rave reviews from all our bands leaders. Contact us for quality sound systems for all occasions.
Outdoor Events for all Occasions
DJ Extreme is so much for than a DJ Company. We have been working with everyone from special event planners to citywide Parks and Recreation departments to create fun outdoor events for all ages and every theme to can imagine. Contact us for more info.
"We love working with DJ Extreme at all our outdoor events."
– Eileen Turk, City of Oceanside, Parks and Rec. Director
Churches – Houses of Worship
Audio / Video & Live Streaming for Houses of Worship
Looking for Audio & Video solutions for your Church of House of Worship, We have been working with Churches for years all over California providing convenient and cost effective services to help bring your services to the people. There is no service to small or to big for us to handle!
Is your organization doing an off-site retreat, or weekend workshop? Often times churches or religious organizations would rather leave it to the pro's then take apart there A.V. system to bring it with them on their weekend retreat or special event. We can customize an A.V. package for your event based on your vision and make sure it goes well. We can even provide AV techs on-site for the duration to make sure everything goes smoothly. From large general sessions to intimate breakout rooms, we can handle all it all bring all your needs into a flawless production.
LIVE STREAMING: Want to get your message to the masses, we love streaming, with kits as small as one camera and operator, to a full crew with graphics and complete video integration to your service. We can tailor a video streaming package to fit your needs. Tieing our live streaming in to our complete video production services creates an amazing video package your audience will love!