Take it to the Next Level
DJ Extreme's rentals and add-ons are designed to bring the wow factor and make your event a standout.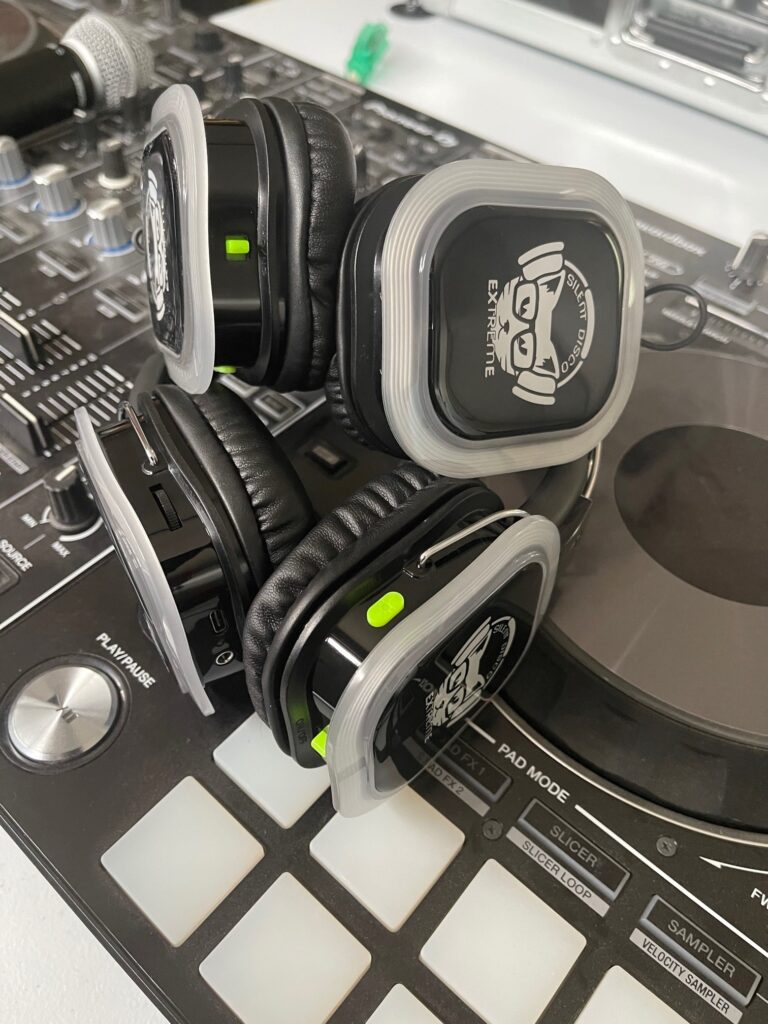 Silent Disco
Party all night without making a sound
Perfect for outdoor class instruction or venues with noise curfews
upto 3 sources can selected on each headphone.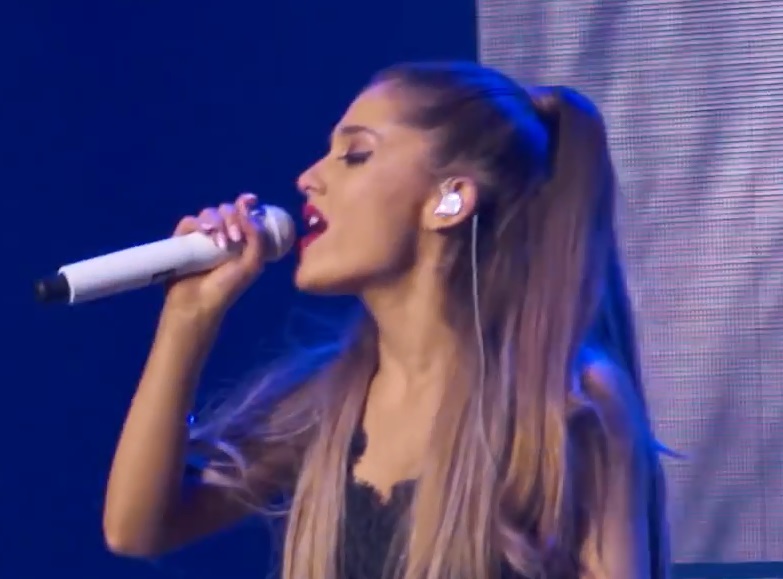 Inner Ear Monitors for your band or Independent Artist
Professional inner monitors for a cleaner look on stage.
Rental Kits comes with 8 systems and long range antenna kit.
Complete Kit rental starts at $400/day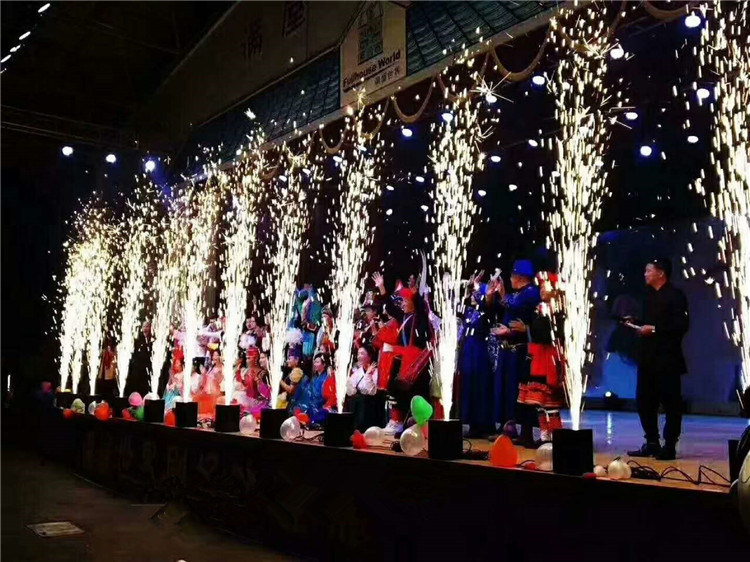 Cold Spark Effect
Completely safe for indoor / outdoor use
Remove Control or can added to any digital lighting show.
Sparks can reach upto 15 feet
Rentals start at $80 per unit.