Don't Miss a Thing 
Our video cameras will record the entire event. The feed is then made available in various digital means including live stream, on-demand and on DVD.
This service can be bundled with DJ Extreme's Highlights Video and Photography service, which is a professionally edited, condensed version of your event's most important moments.
Video Recording Service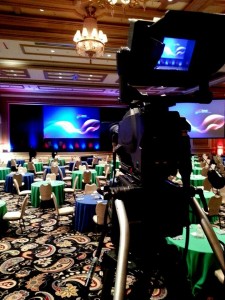 Professional videographer
Fixed and/or mobile cameras
Raw footage available including live stream, on-demand (on our UStream site) or on DVD.