Looking for Audio & Video solutions for your Church of House of Worship, We have been working with Churches for years all over California providing convenient and cost effective services to help bring your services to the people.  There is no service to small or to big for us to handle!
Is your organization doing an off-site retreat, or weekend workshop?  Often times churches or religious organizations would rather leave it to the pro's then take apart there A.V. system to bring it with them on their weekend retreat or special event.  We can customize an A.V. package for your event based on your vision and make sure it goes well. We can even provide AV techs on-site for the duration to make sure everything goes smoothly. From large general sessions to intimate breakout rooms, we can handle all it all bring all your needs into a flawless production.
LIVE STREAMING:  Want to get your message to the masses, we love streaming, with kits as small as one camera and operator, to a full crew with graphics and complete video integration to your service.  We can tailor a video streaming package to fit your needs.   Tieing our live streaming in to our complete video production services creates an amazing video package your audience will love!
Contact us for:
Complete Digital Audio and Video Solutions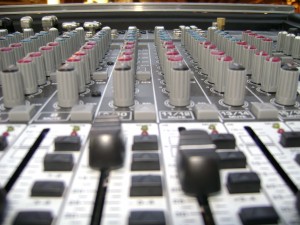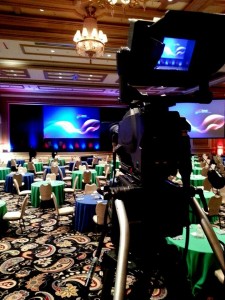 Small to tall video screens and projectors
Sound Systems for 10 to 10,000 guests
Complete Band Production Services
Digital Stage Lighting Solutions
Recording Services
Live Streaming Services
Contact us today for a Free Quote
All of our package are customized to your needs, let us help bring your vision to life!